'SEA TURTLE SEASON' IS PERFECT TIME FOR FAMILIES TO VISIT MARRIOTT RESORTS IN MEXICO


For the family looking to spend quality time together this summer, Marriott's resorts in Puerto Vallarta and Cancun offer something that both parents and children will enjoy -- the Sea Turtle Rescue Program (June to November).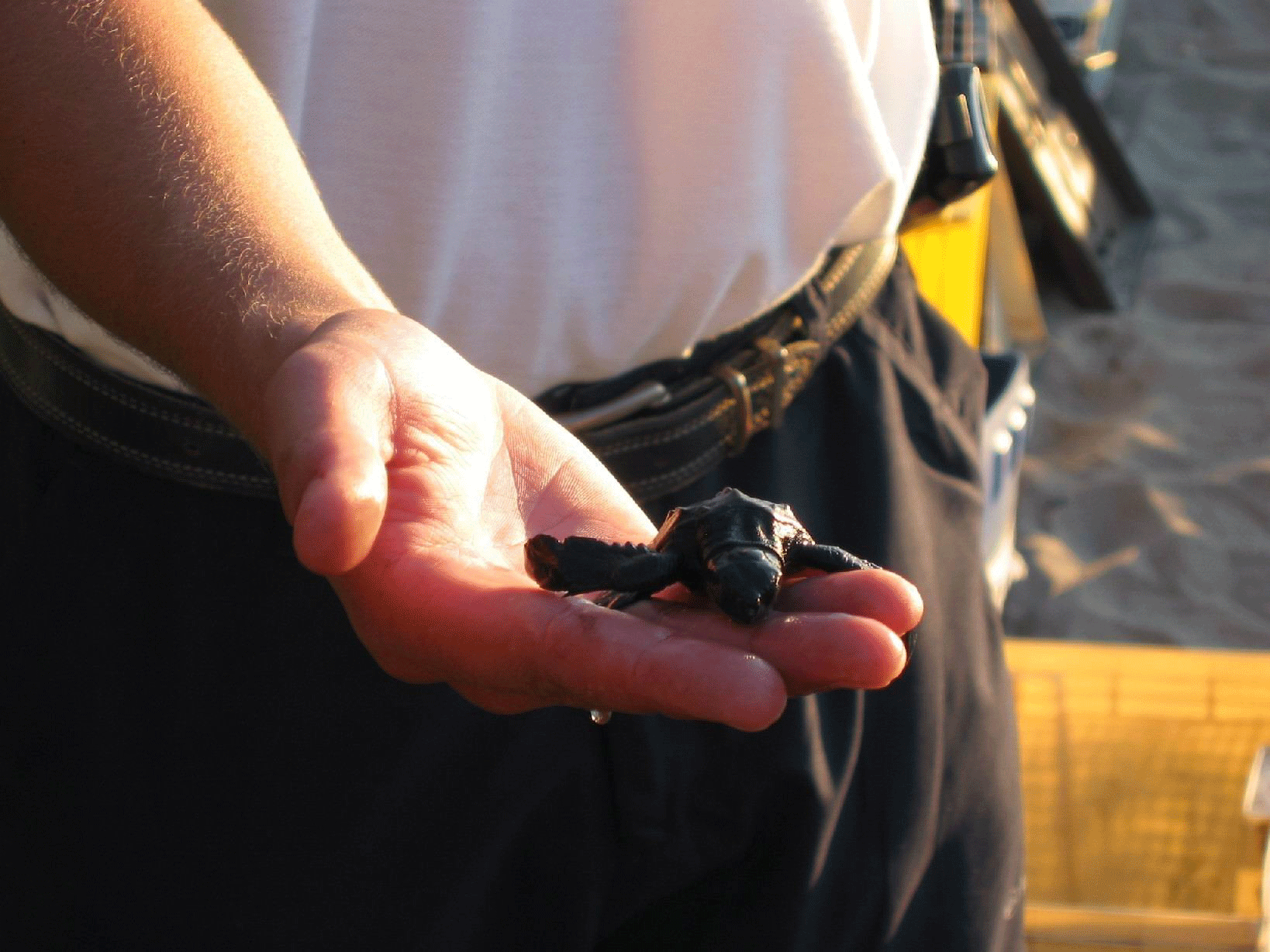 Sea turtle season begins in June when thousands of sea turtles arrive on the resort's beaches to lay their eggs, which would naturally incubate in the sand until hatching. However, the recreational activities that take place on a resort beach hardly make it a safe place for baby sea turtles! Each night resort staff patrols the resort's beaches to gather sea turtle eggs. The eggs are then transported to the property nursery for incubation, still in their nests, to best preserve natural conditions. During the incubation period, researchers gather and study data.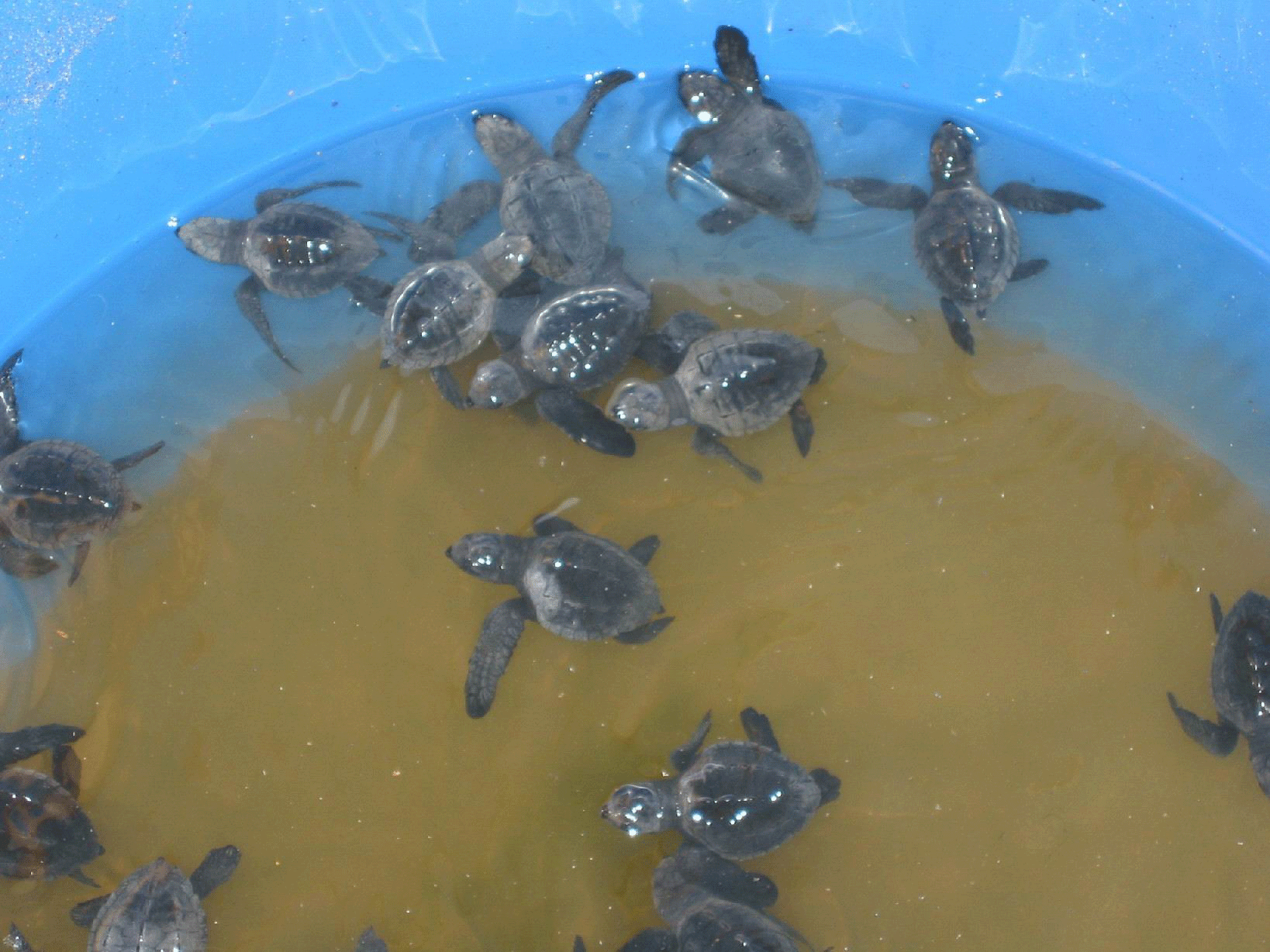 Approximately 40-50 days after the sea turtle eggs arrive on the resort's beaches, the hatchlings emerge from their eggs and are ready to be released on the beach -- their nesting site -- with the aid of the recreational staff and families staying at the resort. Tradition holds that the children name their tiny sea turtle babies, wish them luck, then set them free to find their way into the water. Since young sea turtles face threats to their survival from land predators, the turtles are only released at sunset. Resort staff uses the opportunity to educate children about the sea turtles and Mexico's environmental awareness initiatives to save them.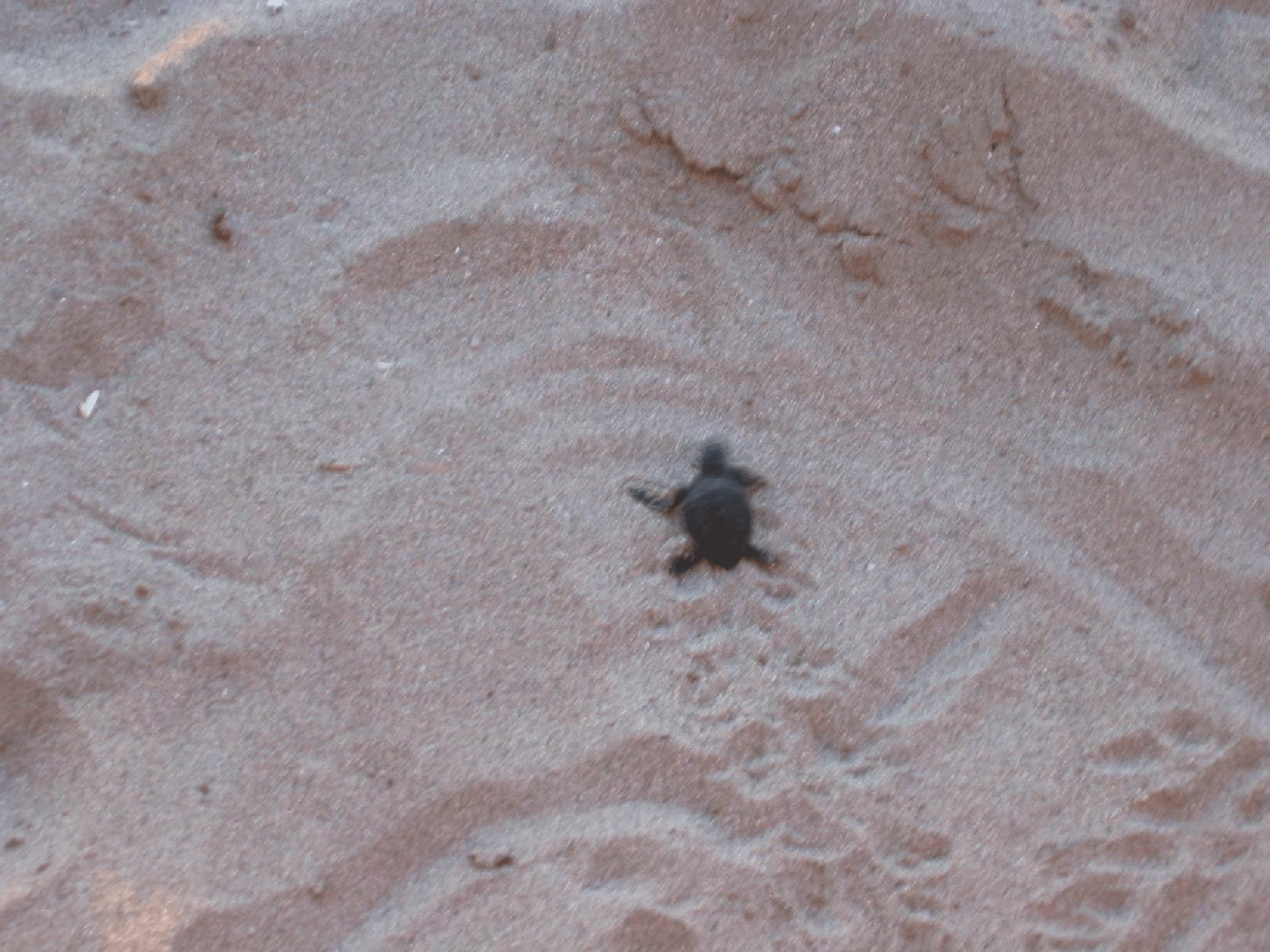 "As a result of our Sea Turtle Release Program, approximately 90 percent of these eggs will hatch. Prior to this program, typically only about 40 percent of the eggs would hatch. So we're happy to be doing a real service to aid in the recovery of the sea turtle population," states Dennis Whitelaw, general manager of the CasaMagna Marriott Resort Puerto Vallarta.

The Marriott Resort's sea turtle program is strictly carried out according to the procedures established by the National Institute of Fisheries and the Fishing & Marine Biology Station of the University of Guadalajara.

To illustrate the program's success, in 2003 211 nests were collected with 17,624 sea turtles released back into the sea. With an average of 96 eggs per nest, 88% of all eggs collected successfully hatched.

Currently, families wishing to participate in the Sea Turtle Rescue Program will also enjoy an unbeatable value when booking an Escape Now! vacation. Valid through Dec. 17, 2004, the promotion offers rates as low as $79* per night, and kids under 12 stay and eat free with families booking a minimum 5 -night stay.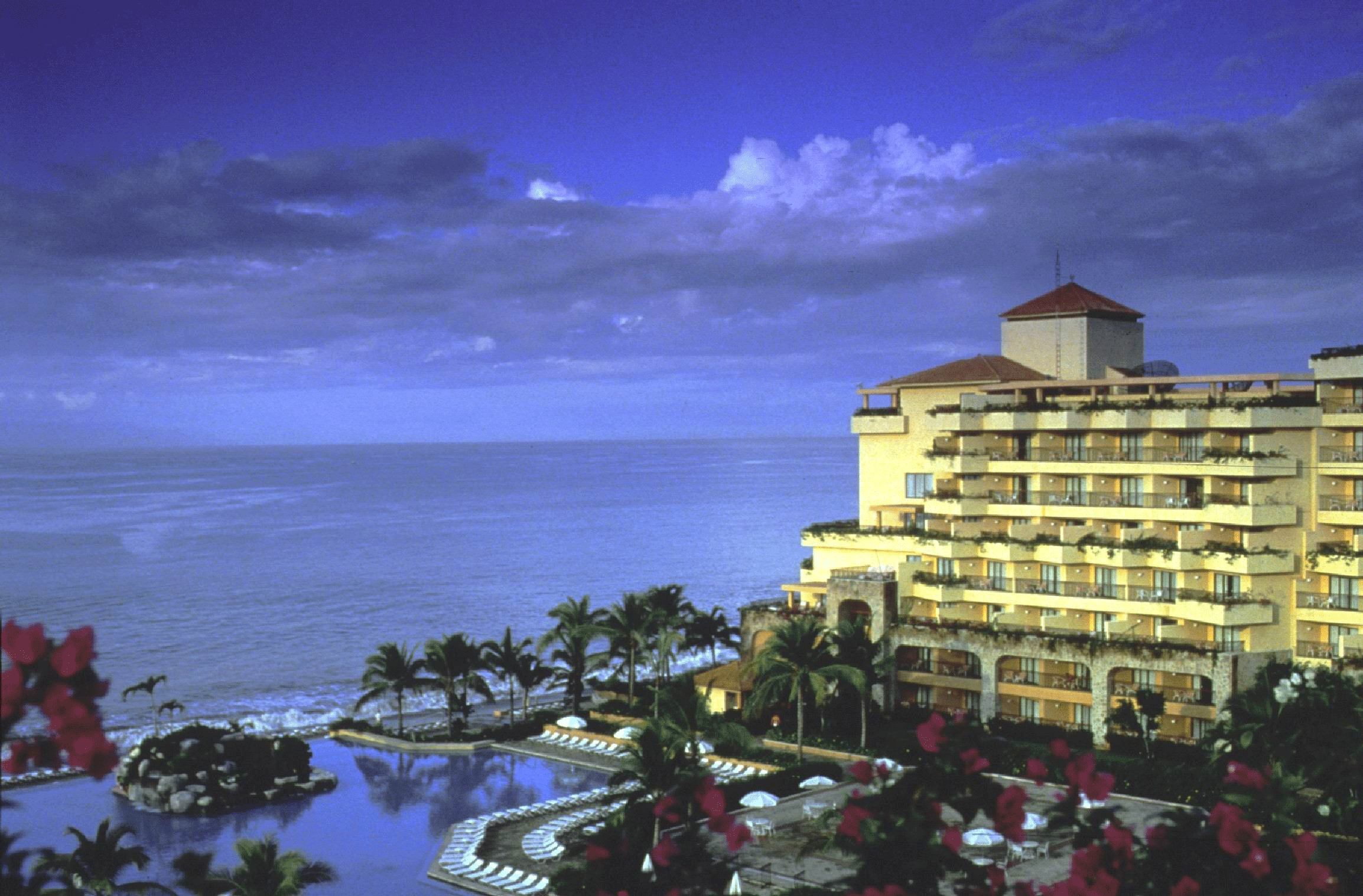 The CasaMagna Marriott Resort Puerto Vallarta features 433 guest rooms, including 29 suites, each with a private balcony. Nestled between the majestic Sierra Madre Mountains and Mexico's picturesque Bay of Banderas, the resort offers a variety of facilities for adults and children, including: three lighted tennis courts; oceanfront pool; various water sports and beach activities; multiple restaurants; health club with whirlpool; and a Marriott Kids program. Guests can stroll through the old town of Puerto Vallarta and enjoy the sights of colonial Mexico, view folkloric shows and historic Mexican landmarks, or experience jungle adventures.

The CasaMagna Marriott Cancun Resort is popular with families and is conveniently located just 10 miles from the airport and two miles from the shopping district. The resort is nearby must-visit tourist sites such as the Mayan ruins at Tulúm or Chichén Itzá, the Xcaret water park and the Cancun Mexican bullfight arena.

The CasaMagna Marriott Cancun Resort's 452 guestrooms and 38 suites feature a private balcony overlooking either the Nichupte lagoon or the ocean. The resort offers the "Club de la Casa" children's program; several restaurants; beach and water sports activities; nearby golf; an oceanfront pool, whirlpool and children's pool; health club with massage services and a sauna; and two lighted tennis courts.

Located next door, the 500-room JW Marriott Cancun Resort and Spa indulges parents and kids alike with a world-class spa offering a Mayan-inspired treatment menu, fitness center, large free-form pool with swim-up bar, plus a 20-foot dive pool with artificial reef, picturesque beachfront, multitudes of water sporting activities, tennis, and 5 restaurants serving a variety of cuisines. Families staying at the JW Marriott can also enjoy the "Club de la Casa" children's program at the adjacent CasaMagna Cancun.

For additional information or reservations, call the Marriott Resort Desk or visit the website at www.casamagnapuertovallarta.com. The Marriott website is also an excellent source of information: marriott.com

*The $79 rate mentioned above is for the CasaMagna Marriott Resort Puerto Vallarta for select dates from April 18, 2004 - July 4, 2004. Rates vary by season, are per room, per night, based on double occupancy and availability. Rates may be higher at other resort locations. Reservations must be made at least 7 days prior to arrival. Full nonrefundable payment required at time of booking. No changes or cancellations to reservations accepted. A limited number of rooms are available for this promotion. Blackout dates and other restrictions may apply.